Litter G. Mother: Nadia. Father: Winner. DOB 5/15/17
This litter will be ACFA or TICA registered.  Nadia is ACFA.  Winner is TICA and WCF.  Alliance Winner is a Russian import and is very large, friendly and gentle with big ear tips.  Nadia has a reserved personality.  Very gentle and quiet with beautiful bright colors and big ear tips.  Both parents have many champions in their bloodlines.
SOLD. Grant. Male. Red Silver Tabby with White. $850. Home with Laci & Corey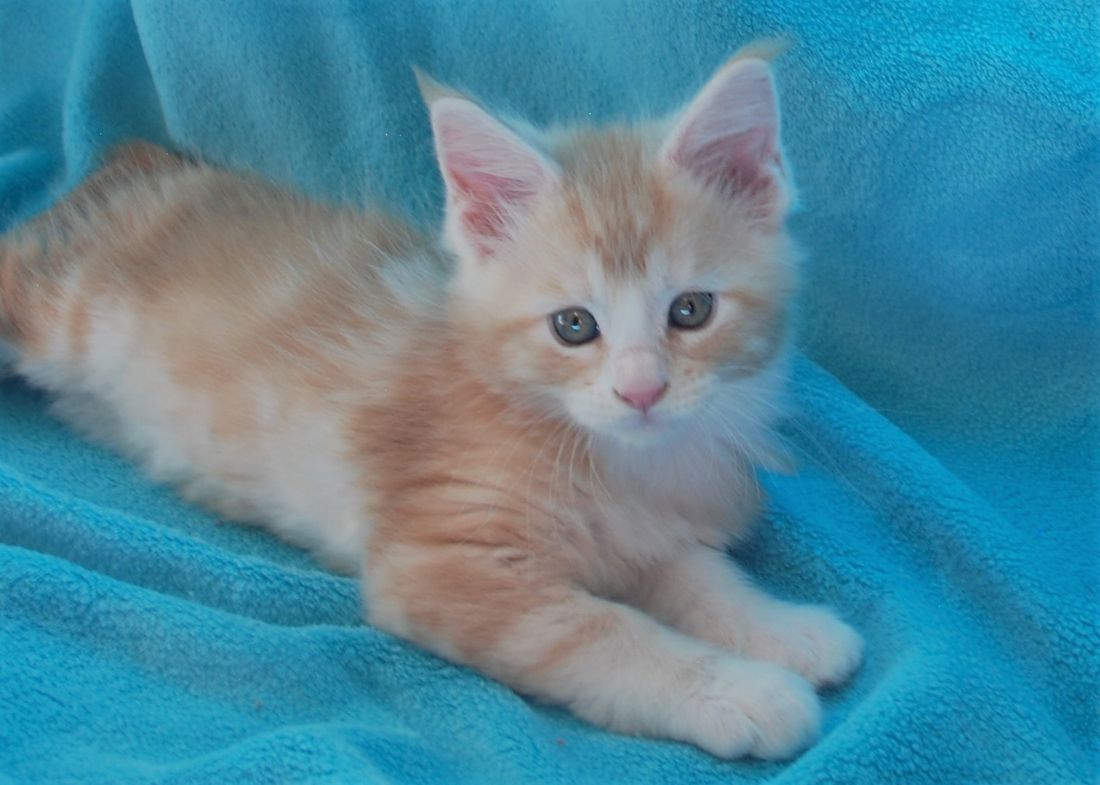 SOLD. Glory. Female. Black Tortie. Home with Katy and Jud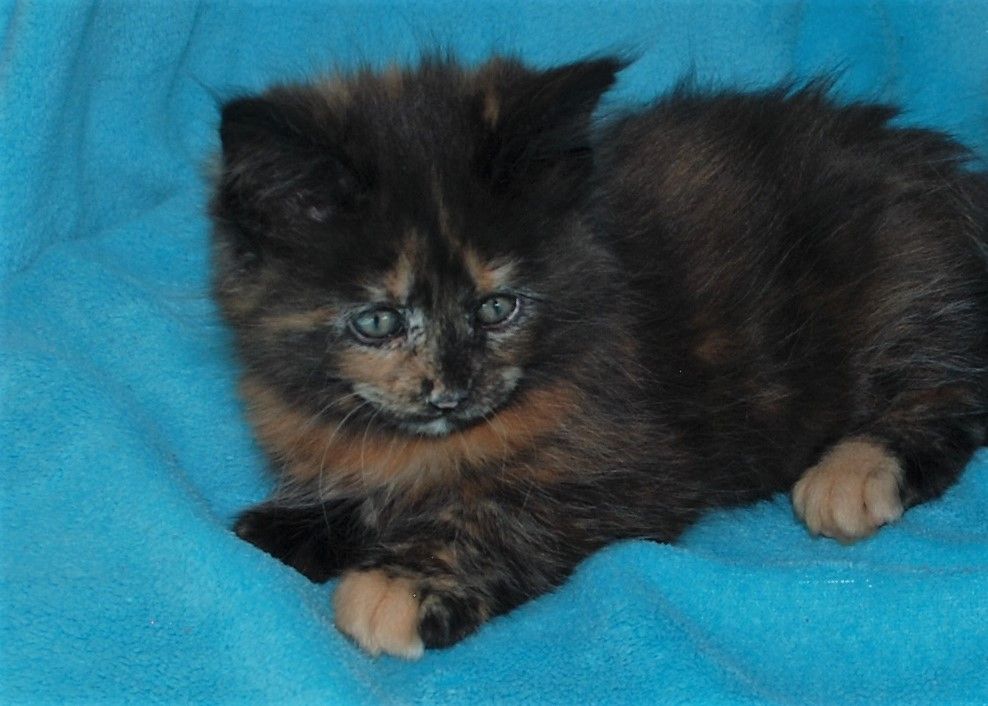 2016/5/18

Champion in TICA. Quad Champion in ACFA. TICA Regional Winner for Best Black Smoke Maine Coon. Black Smoke. TICA & ACFA registered. Imported from Russia. HCM n/n. SMA n/n. PKD n/n. HCM heart scan normal. International Champion bloodlines.

2015/6/13

"NADIA". Double Champion ACFA.
Brown Patched Classic with White. ACFA and TICA registered. HCM N/N, SMA N/N. PKdef N/N. PKD N/N. Many champions in her bloodlines.